What are the signs of insolvency?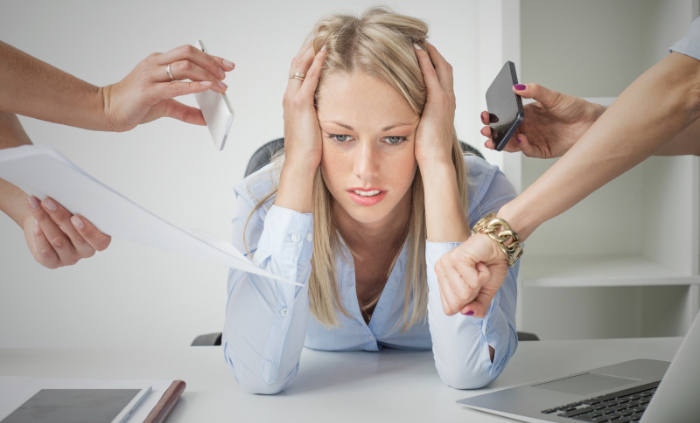 For someone that works with businesses in financial distress, determining whether a company is insolvent is almost intuitive. However, there are several signs and predictors of insolvency that different stakeholders can recognise.
But first, what is insolvency?  Insolvency is a state of being insolvent, whereby a company cannot pay all of its debts, as and when they fall due.
'Z-score' empirical sign
Edward Altman developed an empirical evidence technique that uses five financial ratios and a statistical analysis technique known as linear discriminant analysis to predict if a company was solvent or insolvent. The 'Z-score' has been found to be 95% accurate one year prior to insolvency and 72% accurate two years prior to insolvency.
Observers
Depending on your view of a company, there are some typical signs and symptoms of financial decline. I have sometimes interviewed some of these observers to get a broader picture of the business situation of my clients. For each observer below, I have outlined some (not all) of the typical signs:
1. 'Man in the street'
· Subject to takeover bid
· Obsolete or hopeless products
· A major disaster
· Loss of key personnel abruptly or embarrassingly
· Public refinancing deals
· Poor financial results
· Serious profit warnings
At the time of writing, and using Virgin Australia as a case, you will note a few of these signs are clear from the position of the 'man in the street'.
2. Informed person
· Declining share price, profits, market share, liquidity, dividends, sales volume
· Delays in publishing and qualification of accounts
· New equity or debt raising to fund losses
· Turnover of key staff
· Public disagreements between director and/or senior management
3. Analyst
· Low morale
· Loss of key customers
· White elephant projects
· Concealed Board conflict
· Loss of key personnel
· Lack of strategy or ability to implement it
· Breach of banking covenants
· Discussion of financial restructuring plans
· Share performance worse than sector average
4. Suppliers and customers
· Negotiations by suppliers with company bankers to support a restructuring plan
· Factoring customer invoices
· Late payment of supplier invoices
· Increased supplier disputes
· Lengthening debtor and creditor days
· Problems with new IT systems
5. Investigating accountant
· Poor working capital management
· No sense of urgency
· Creative accounting practices declining performance in the management accounts
· Pending litigation matters
· Lack of leadership
6. Employees
· Major management issues only the staff can notice

     · Emergency board meetings
     · Management paralysis
     · Finger pointing and bickering
     · Acting in functional isolation
     · Fear
So, as you can see, there are many signs of insolvency or impending insolvency.  A caveat: just because some of these signs are evident, it does not imply that a company is or will be insolvent.  The first task on a new engagement of a turnaround or restructure is the analysis stage, which involves undertaking a diagnostic review with the following objectives
· establish the true position of the company from a strategic, operational and financial perspective
· assess options available and determine whether it can be turned around
· determine whether the business can survive in the short-term
· establish the stakeholders' position and their level of support for the various options
· make a preliminary assessment of the management team
When a company is quickly running out of cash and becoming insolvent, this process needs to be 'quick and dirty' and the signs of insolvency are quick indicators of areas that need to be addressed.
https://byronvaleadvisors.com/wp-content/uploads/2020/06/What-are-the-signs-of-insolvency_-.jpeg
466
700
admin
https://byronvaleadvisors.com/wp-content/uploads/2021/08/logo-main-300x75.jpg
admin
2020-06-05 11:01:08
2021-08-20 17:46:15
What are the signs of insolvency?